General Information about Bel Air
Nestled in the Santa Monica Mountains above UCLA, Bel Air is a name that evokes images of Hollywood legends and international jet-setters. The properties are often huge, the homes typically grand and the views, spectacular. The climate in Bel Air can range some ten degrees from lower to upper Bel Air but the overall climate in Bel Air is mild. Bel Air is accessible through several entrees or "gates" – The West Gate at Bellagio Road, The East Gate at Bel Air Road and the North Gate at Roscomare Road. Along with Upper and Lower Bel Air, Bel Air Crest and Casiano Estates are some of the other neighborhoods in Bel Air.
Much of the western part of Bel Air was destroyed in the Bel Air Fire of 1963. As a result, much of Bel Air was re-developed in the mid 60s. There are therefore a wide variety of architectural and construction styles represented throughout Bel Air including some spectacular examples of Classic and Mid-century architecture.


Homes in Bel Air range in price from a rather affordable $1,100,000 in Upper Bel Air up to a high of approximately $25 million in lower Bel Air. The majority of homes in Bel Air are currently selling from $2.5 to 8 million.
Roscomare Elementary School serves much of Bel Air. Roscomare is another Westside elementary school with a tremendous reputation. Emerson Middle School and University High School are the upper schools that serve most of the Bel Air area.
Bel Air is a neighborhood that folks have aspired to for years and likely for many years to come.
Additional gorgeous views of Bel Air: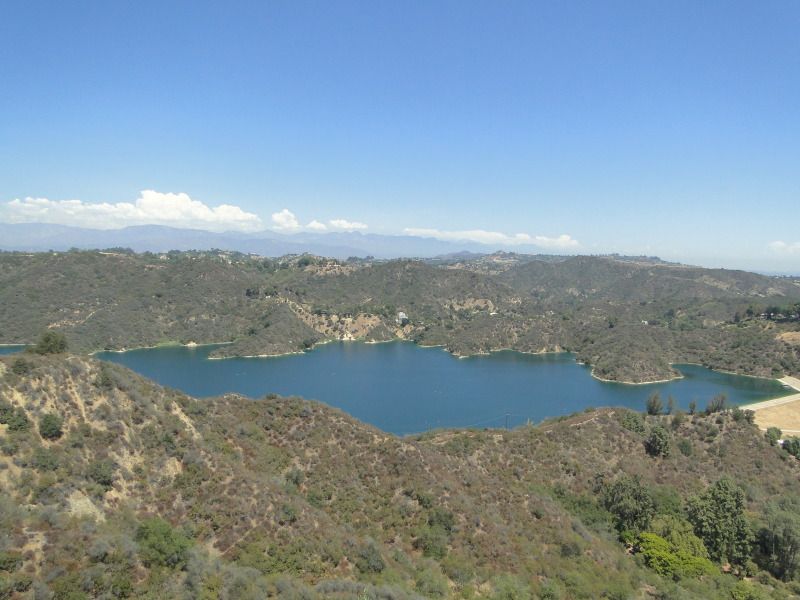 Stone Canyon Reservoir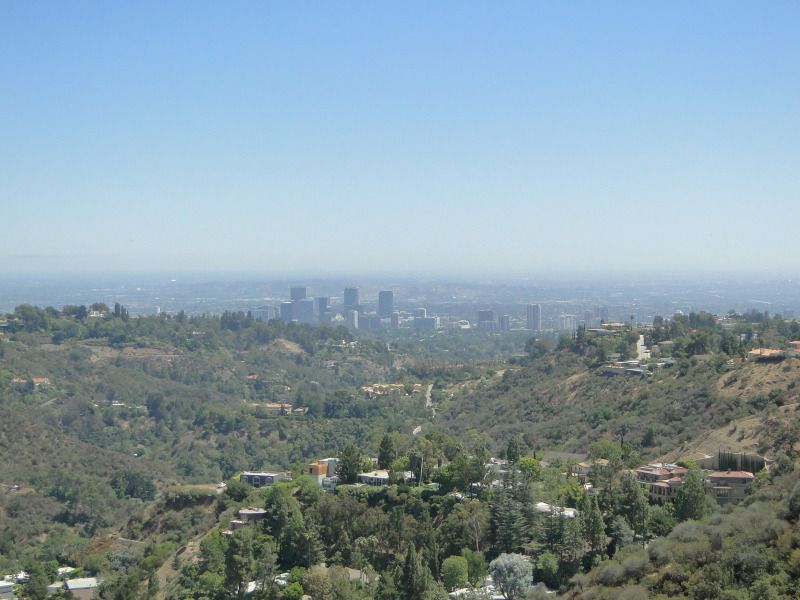 View from Upper Roscomre
Leave A Reply With Facebook
comments