General Information about Beverly Glen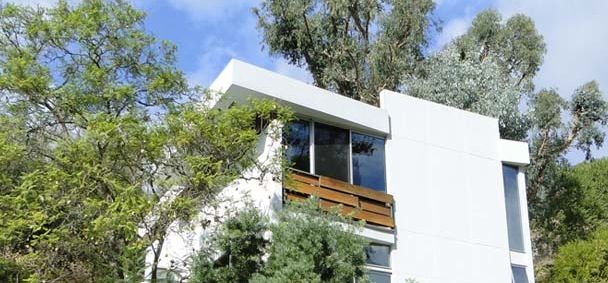 For Recent Market Activity in Beverly Glen, Click Here.
At the eastern-most border of Bel Air, tucked between the East Gate of Bel Air, Holmby Hills and Beverly Hills Post Office, lies a canyon neighborhood called Beverly Glen, or as residents refer to it, "The Glen".  It is one of the older neighborhoods on the Westside and is known it's affordable housing, rustic setting and close proximity to Westwood, UCLA, Beverly Hills, Century City, Van Nuys and Sherman Oaks. For purposes of real estate, construction and architectural discussions, the Beverly Glen Canyon can be divided into two distinct neighborhoods; the upper and lower Glen.
The lower Glen was developed in the early part of the last century, long before the Upper Glen was developed.  In those days Beverly Glen was a "box canyon"and the main road went only half way up the hill terminating near what was The Four Oaks Restaurant and did not connect to Mulholland Drive, as it does today.  At that time Beverly Glen Blvd. was a quiet,rustic canyon road dotted with modest homes, cabins and even hunting lodges,speak-easies and bordellos.  The latter are long gone (as far as I know), but the remaining community consists primarily of understated 2-3 bedroom homes of many eclectic styles and architecture.  Most of the homes in The Glen are sited on the main road on small building pads (apx 4,000 square feet).
Over the years the Glen has been home to a host of eclectic, creative people, from George Harrison to Henry Miller to Kieth Carradine.  The Glen has a rustic, "artsy"appeal similar to Topanga Canyon, but set in the middle of town.  The Lower Glen has a very strong sense of community. The residents hold an annual spring fair, conduct non-obligational homeowners association meetings, offer a local pre-school center and publish a neighborhood news paper, The Glenite.
Leave A Reply With Facebook
comments