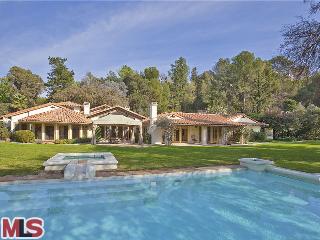 3051 Antelo View Drive, Los Angeles
Listing Price: $6,995,000
4 Bedroom, 5.5 Bathrooms
Kessler's Comments:  This gated estate is a superb example of rustic, southwest architecture!  Harry Fox AIA is the architect who along with Realtor/investor Stan Herman purchased the home from Joanna Griffin (Merv's ex-wife).  Harry dramatically re-designed the home and grounds and sold it to current owner, Albert Brooks.  The house has magnificent rooms of great scale with impressive rounded, wooden beams and posts.  The grounds are amazing featuring an infinity pool and tennis court.  The furnishings in the home are not as impressive as the architecture and grounds and home have not been expertly maintained.  As a result, the home and property look a bit tired but these matters should be easily rectified.  As stated, the architecture is Southwestern however in my discussion with the listing agent he opined that one could perhaps refinish and refurnish this home in a Balinese styling as well.
Note about the architect: Harry Fox has redesigned many homes over the years throughout the Los Angeles area.  He and his wife, designer JJ Fox have designed homes of all scales and styles for many prominent Angelenos including but not limited to celebrities such as Jack Lemon, Tyler Perry and Elvis Presley.  Two other excellent examples of Harry Fox's Southwestern homes can be found in Brentwood at 421 N. Saltair Ave. and 1675 Mandeville Canyon Rd.  Full disclosure, Harry Fox is my father-in-law.
Per the MLS: The house, once owned by Merv Griffin, feels somewhat like a modernist ski lodge or modernist Balinese pavilion. The approx. 5,100 sq.ft. home has 3 family bedrooms (and a maid's); the master has its own sitting room and his and her baths and closets.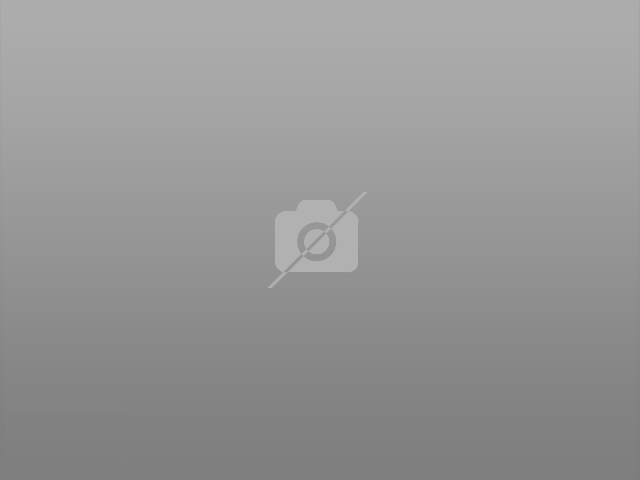 The living room is phenomenally dramatic with soaring ceiling heights (20′+), lots of glass and powerful lodge post poles.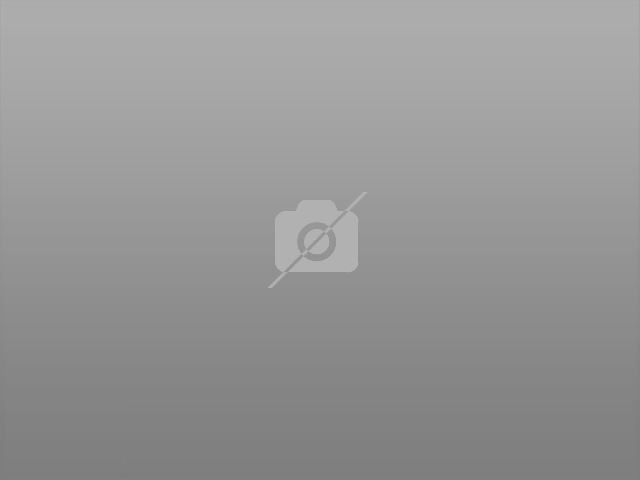 The kitchen/family room is also anchored by a broad lodge post pole and has a wood-paneled ceiling.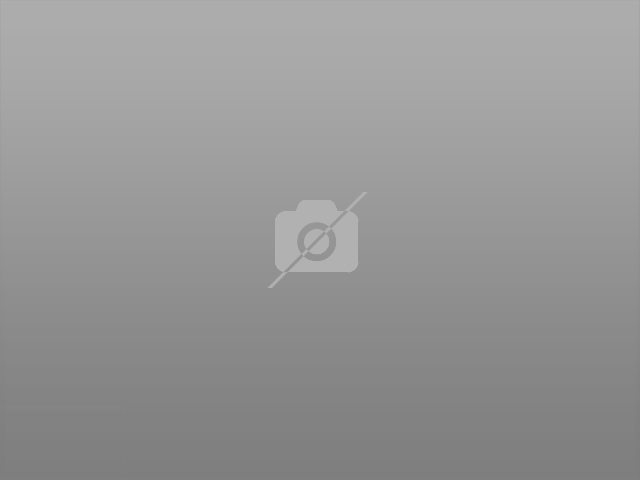 The numerous skylights and walls of glass provide an enormous amount of natural light.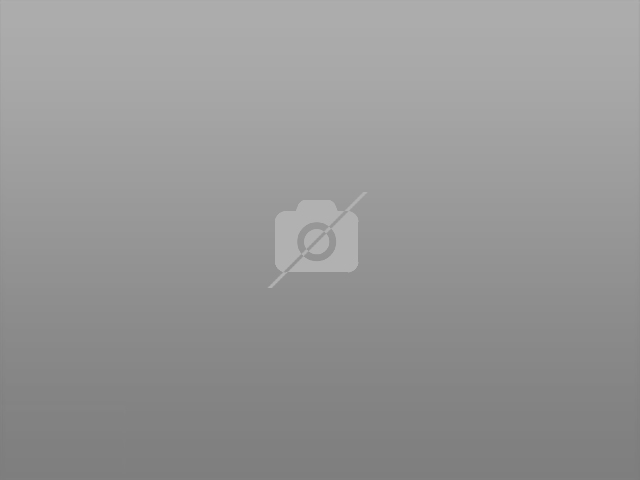 About half of the lot is flat, with an abundance of mature trees.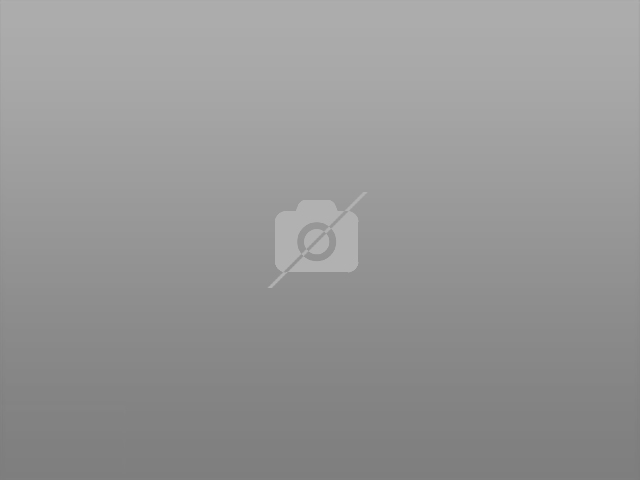 There is a tennis court, an infinity pool and a large grassy area.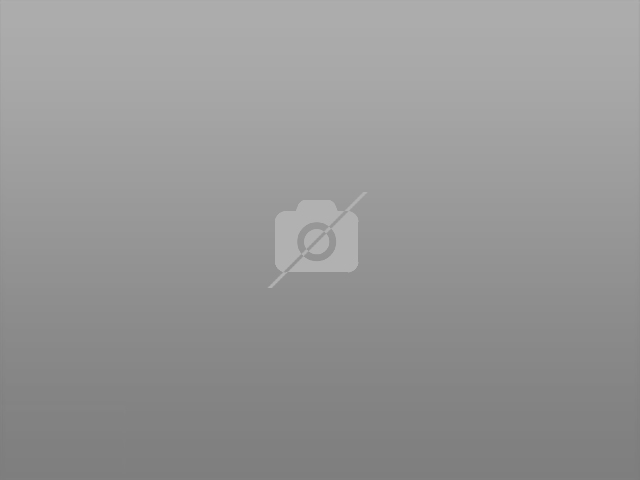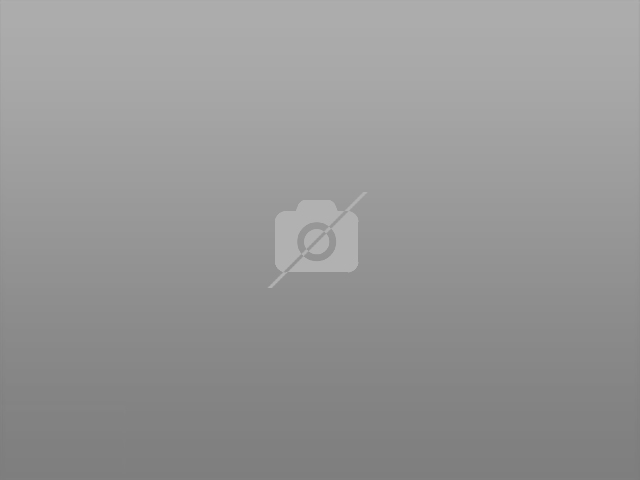 This 2+ acre estate is extraordinarily private, and is accessed down a long, gated drive to a spacious motor courtyard. Located on a private street (which might be soon gated) in upper Bel Air (off Mulholland).
If you would like more information about this property, or would like to see it, contact Mickey Kessler of Coldwell Banker at 310-367-2322.
Leave A Reply With Facebook
comments