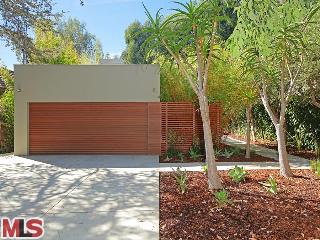 279 Westgate Avenue, Brentwood
Listing Price $3,495,000
3 Bedrooms, 3.5 Baths
Kessler's Comments:  There were some great homes on Caravan today.  Honorable mention to another great contemporary home on 718 S. Westgate Ave. at and a charming remodeled traditional home on a 14k+ lot at 641 S. Slatair Ave. also in Brentwood.  There was a very nice Spanish home in Westwood at 2217 Manning Ave, but the Contemporary-Architectural home at 279 S. Westgate was definitely the coolest.  The photos speak for themselves.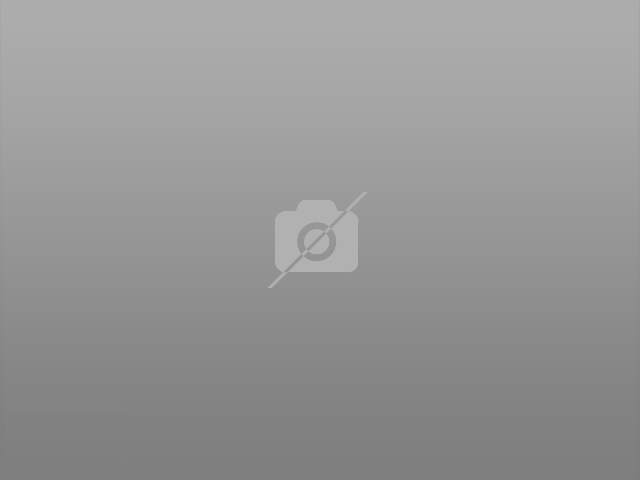 Per the MLS: Architecture embraces warmth in the heart of Brentwood. Conceived by award winning architect Lorcan O'Herlihy, this stunning home blends light and indoor/outdoor living to create a private sanctuary that is as ideal for entertaining a Sunday salon as it is for reading a book under the trees. The glass bridge that unites the private 3 ensuite bedrooms with the chefs kitchen and open plan living space, is reflective of the innovative design choices and finishes that are infinite throughout this rare property.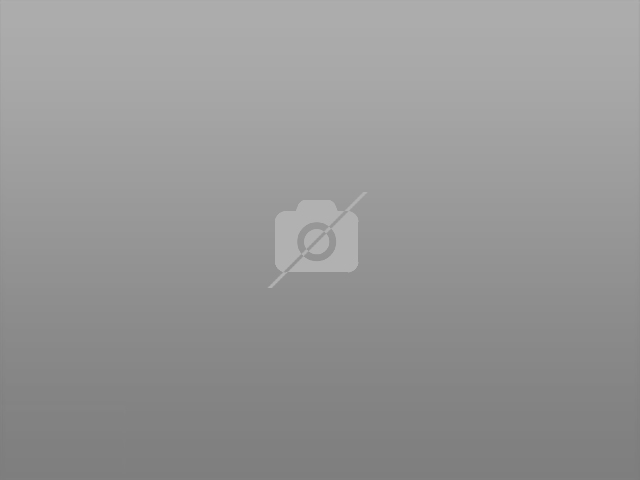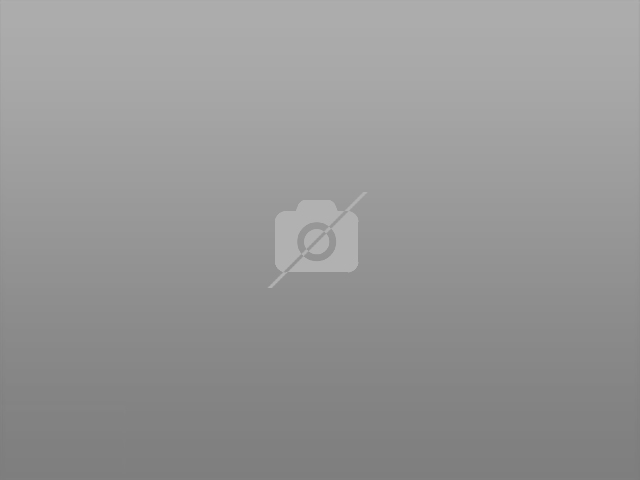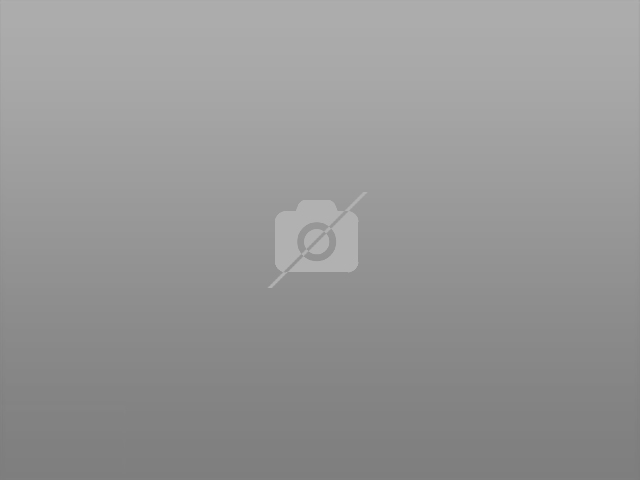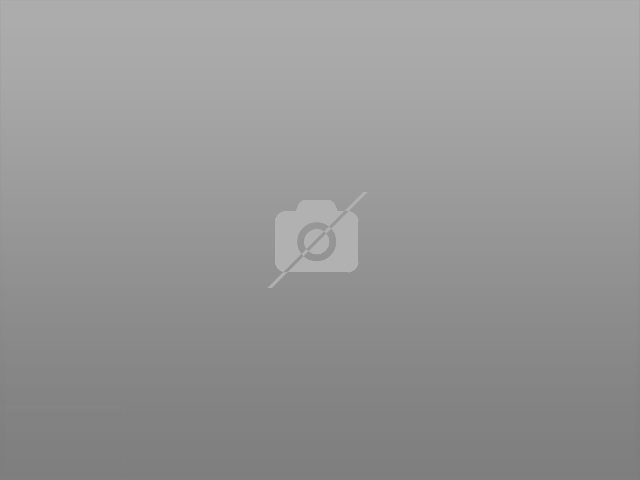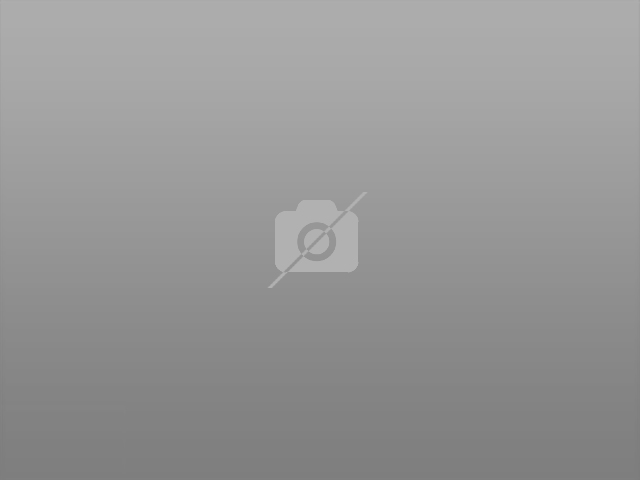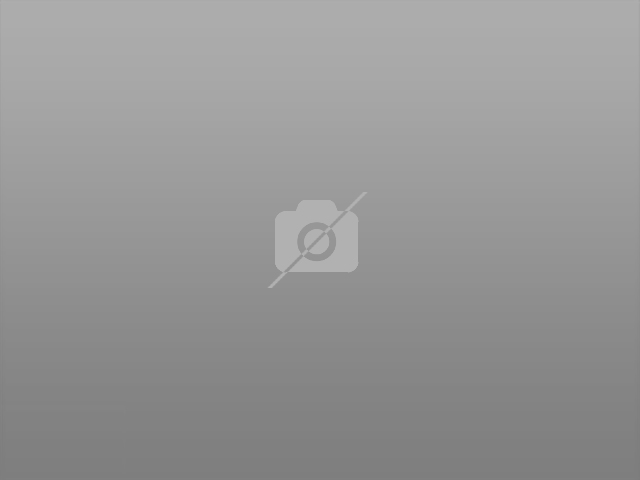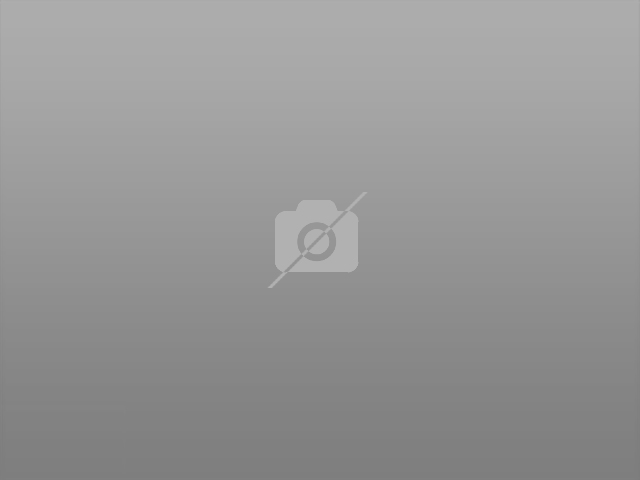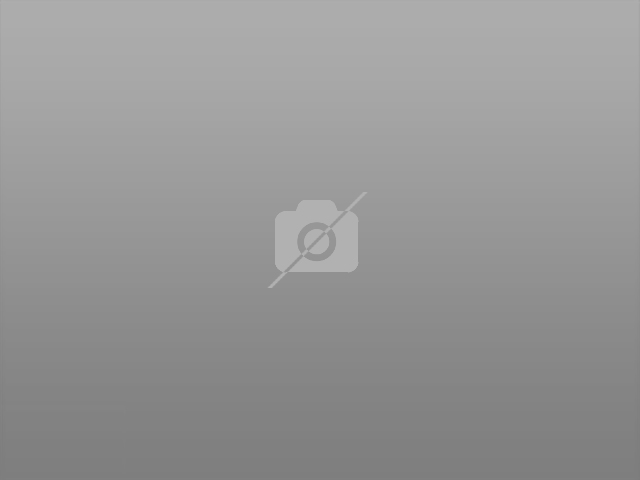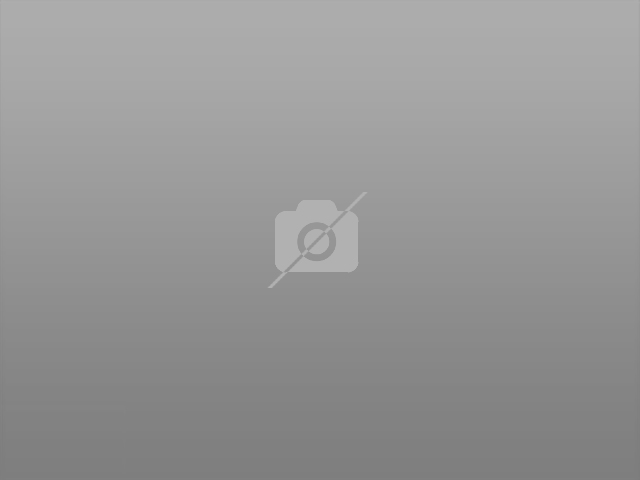 If you are interested in seeing this property please call Mickey Kessler at 310-367-2322.
Leave A Reply With Facebook
comments